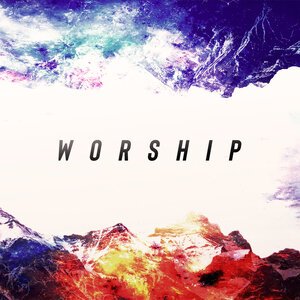 Update For Sundays
PCEFC TOGETHER.
1 SERVICE.  2 VENUES
There are three ways for you to worship together with us on our regular Sundays at 10:00 a.m. (Easter, there are two services- 8:30 & 10:00 a.m.)
1.  At the Lighthouse we have spaced out seating for approximately 125. If you sit in the same row as someone not in your family, just leave a few seats between you.
2. Or, attend at the South Campus. We livestream the service on brand new large TVs. Nate and Lisa Johnson are hosting this venue.
3.  Online, so if you don't want to venture out quite yet, our service is live-streamed each Sunday. The livestream link is posted on Facebook or just go to our YouTube channel (Pine City Evangelical Free Church).
Whatever you choose, we are happy that you are joining us in worship!