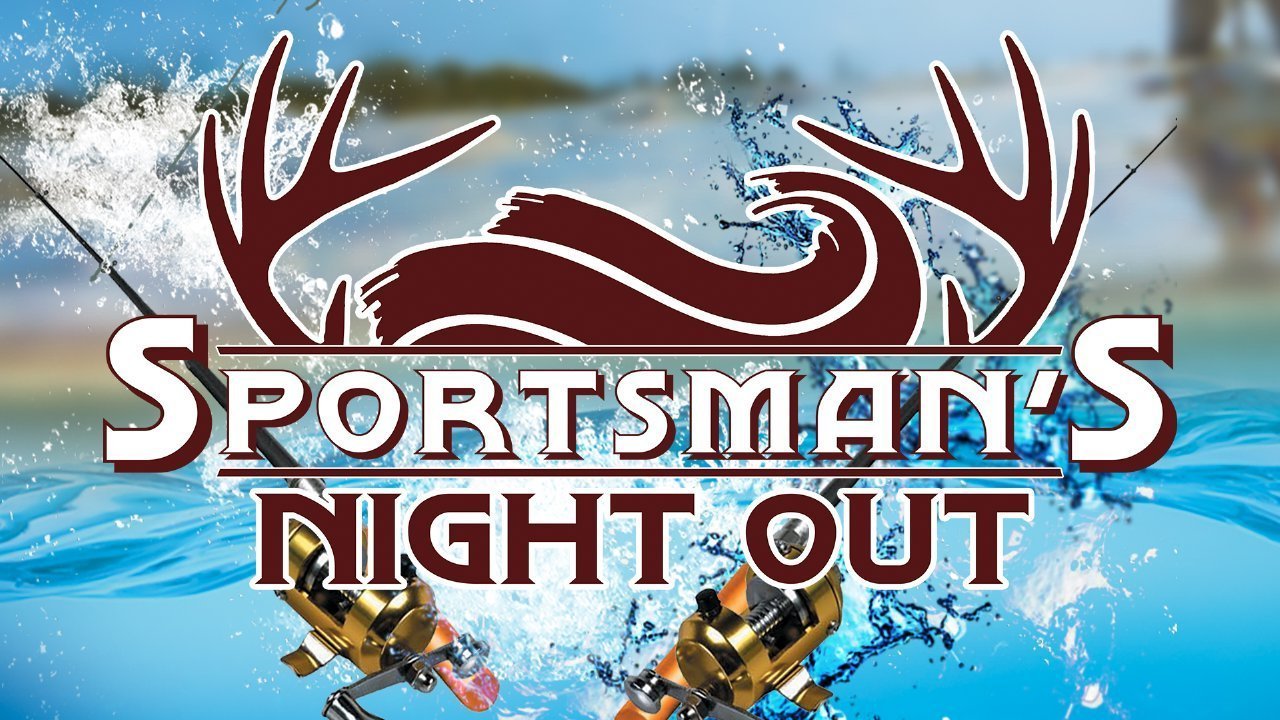 First Annual Sportsman's Night Out
First Annual Sportsman's Night Out
Date/Time:
Saturday, November 2 @ 6:00 p.m.
Location:
Pine City EFC, Lighthouse- 1045 Main Street South, Pine City
Speaker:
Mike Nimesheim (Chaplain & Outdoor Enthusiast)
Dinner:
Hot Beef Sandwiches, Wild Game Side Dishes, & Dessert
Free Prize Drawing:
Compound Bow, Vexilar Ice Flasher, Tree Stands, Ground Blind, Buck Knives, Deer Processing, Fishing Charter Giveaway, and much more!
To purchase tickets, visit the church office anytime between 9:30 and 3:00 p.m., Monday-Thursday. For more information, give us a call at 320-629-2584.