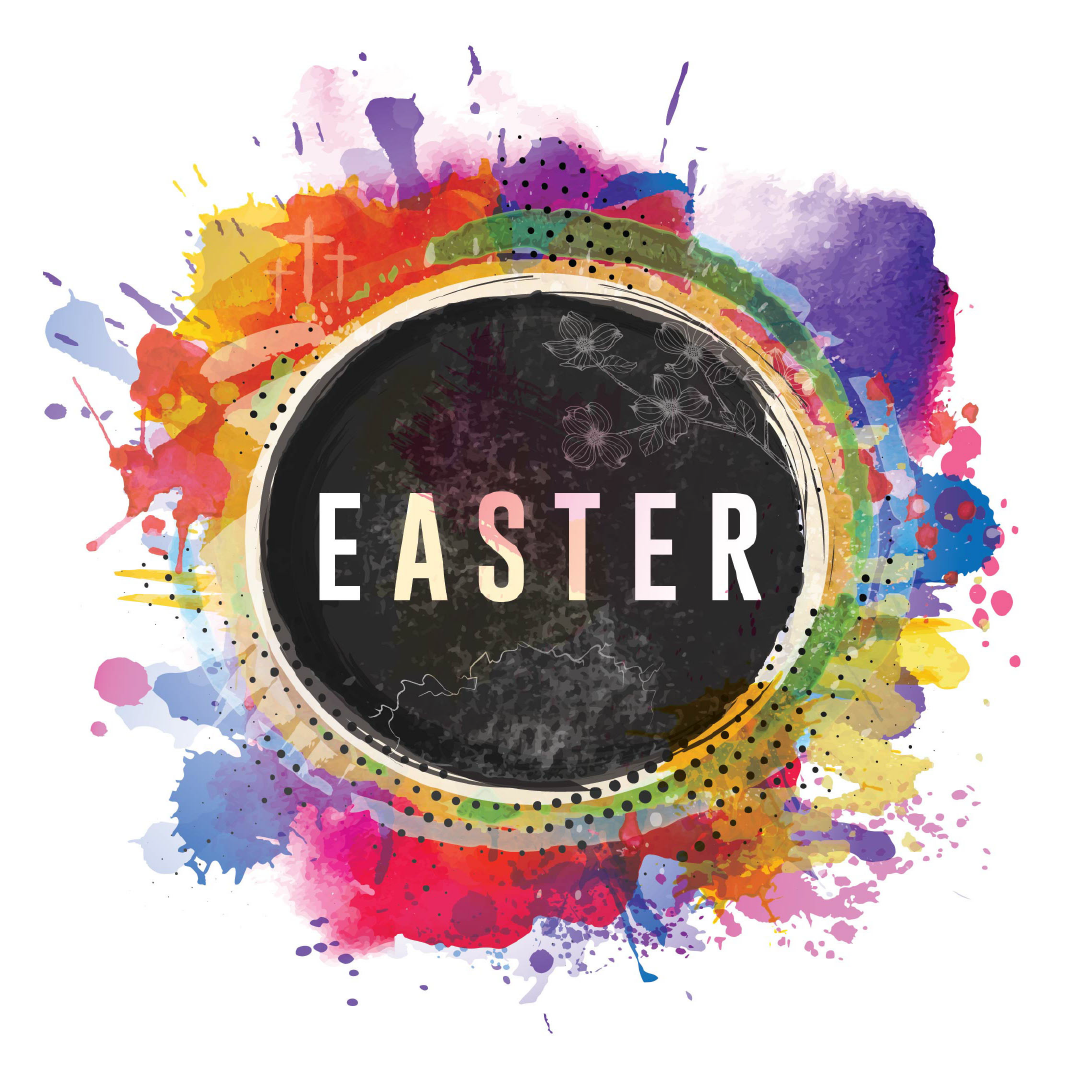 Easter Services
This Easter, let's celebrate the hope we have because Jesus overcame death and the grave! Our service will be celebratory, and an opportunity for each of  us to reflect on the significance of what the resurrection of Jesus means for our lives. We're excited to celebrate with you!
Good Friday, April 2
North Campus, Lighthouse
6:30 p.m.
Easter Sunday, April 4
North Campus, Lighthouse
8:30 a.m.
10:00 a.m. (Two venues for this service- North Campus Lighthouse and live-streamed at the South Campus)